Punjabi Chicken Curry | Chicken Curry | Punjabi Chicken Gravy Recipe | Tari Wala Chicken | Chicken Gravy Recipe | Punjabi Chicken Recipe
Ingredients for Punjabi Chicken Gravy Recipe: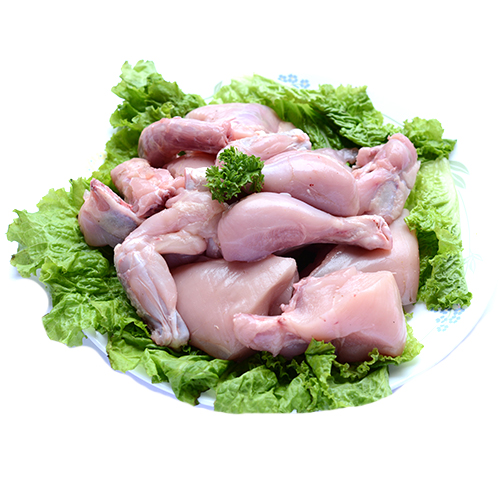 Chicken, curry cut with bones- 500 gms
Marinate with:
Whisked curd/yogurt- 1/2 cup
Salt- 1 tsp
Turmeric powder- 1/4 tsp
For paste, to be fried & blended:
Cumin seeds- 1 tsp
Green cardamom- 4
Cloves-3
Cinnamon- 1/2 inch piece
Black cardamom-1
Bay leaf-1
Onion sliced-2 medium
Ginger chopped-1" piece chopped
Garlic cloves- 5
Oil- 1.5 tbsp

Tomato purée- 1 cup or purée of 2 fresh tomatoes
Red Chilli powder- 1 tbsp
Coriander powder-2 tsp
Cumin powder-1 tsp
Garam masala (powder) – 1/2 tsp
Kasuri Methi (Roasted and Crushed) – 1 tsp
Amchur powder (Dry Mango Powder)- 1/4 tsp
Oil- 3-4 tbsp
Preparation:
Marinate the chicken pieces with turmeric powder, curd/yogurt & salt as specified. Set aside for 30 Minutes.
To make the paste, heat oil in a pan & add all the whole spices as specified above, sliced onions, ginger & garlic. Mix well & fry it on medium heat for 4-5 Minutes till the onions are soft & start changing colour. Remove and cool. Grind it into a coarse paste first, then add 3 tbsp of water & blend it into a smooth paste.
Make a purée of 2 medium sized tomatoes. Alternatively use readymade tomato purée.
Process:
Heat oil in a Kadai or pan & add the blended paste.
Sauté & stir on medium heat for around 4 Minutes till the mixture is fried & oil separates. Make sure the colour doesn't become brown.
Now add the tomato purée and sauté for around 2 Minutes till oil separates.
Add Red Chilli powder, Coriander, Cumin powder and mix well and sauté on medium Till Oil Separates. Add a splash of water and continue sautéing of the masala tends to stick to the pan.
Now add the marinated chicken and fry & stir it on high heat for around 3 Minutes.
Continue to sauté on medium heat for 10 More Minutes.
Mix well on a lower flame to minimum and cover & cook for 5 Minutes.
Remove lid, add garam masala powder, give a stir and then add 250 ml water and 1/4 tsp salt.
Mix it well and cover & cook on low heat for 15 Minutes.
Now add the fenugreek leaves & amchoor powder. Mix it and simmer for 3-4 Minutes.
Serve hot with roti or rice.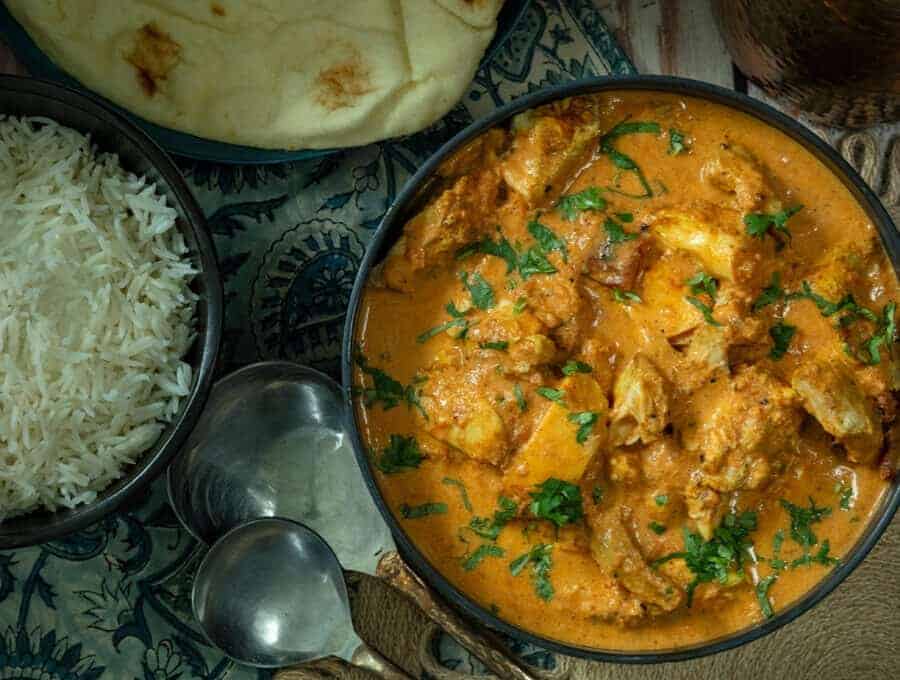 #punjabichickengravy #tariwalachicken #punjabichickencurry #chickencurry #chickenmasala #punjabichicken #spiceeats #spiceeatschicken #spiceeatsrecipes
Subscribe to our Youtube channel for more Pranuthi's Kitchen
Look for more Interesting recipes